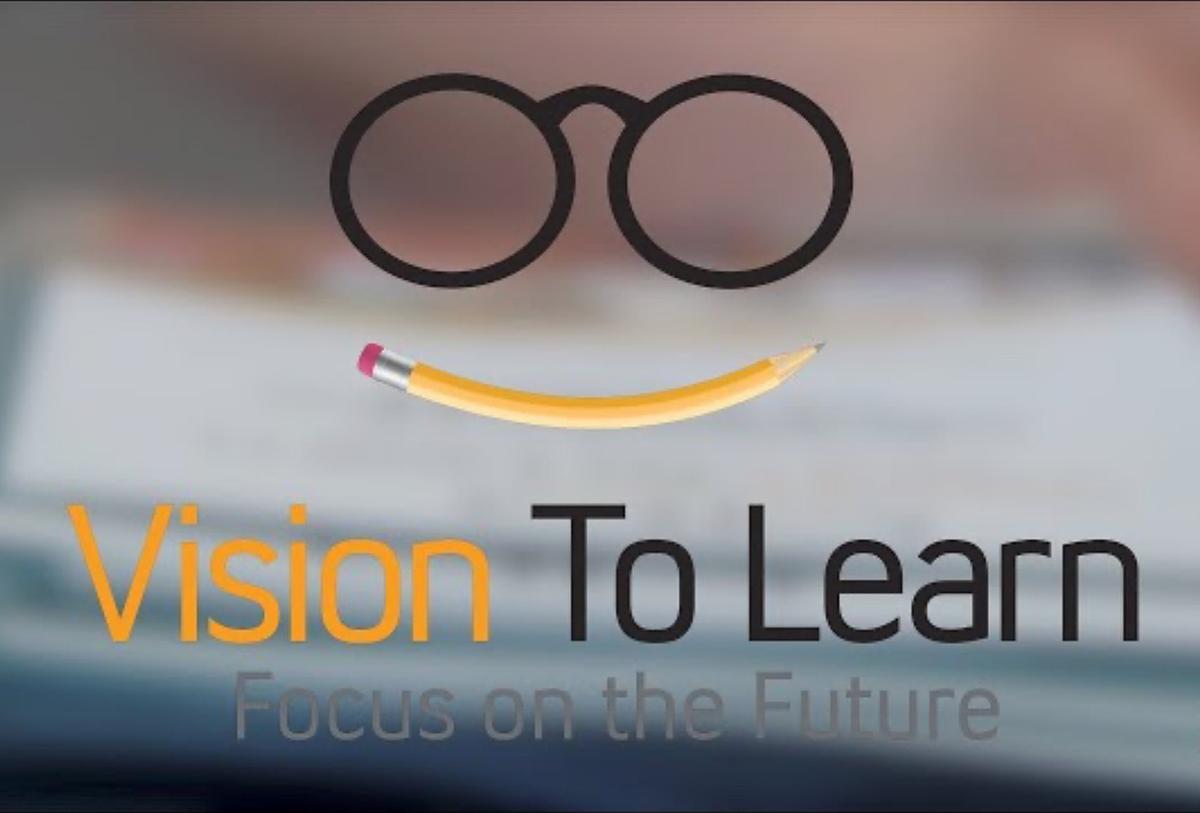 Giving Tuesday
This Giving Tuesday See Worthy Patches is donating an extra portion of proceeds to Vision to Learn.
Learn More + Donate
Patching can be hard. Worthy Brands makes it fun!
If your family is battling amblyopia or cancer, Worthy Brands has what your need to make that journey better.
When one person is dealing with vision loss, so is the whole family! If one person has cancer, the entire household is involved. we make products that can make those challenges a little easier. Our eye patches and port patches are interchangeable to make each day more comfortable.
Then later, I launched Port Worthy to help my father with lymphoma. And now thousands of people around the world have Worthy Brands to help them along too!
Patented Adhesive Technology

Our patches feature a proprietary channeled adhesive layout. This allows for increased breathability and easy removal at the end of the day.

Fun Designs for All Ages

We believe patches should be fun to wear. Worthy Brands offers a wide variety of fun and unique patch graphics that appeal to kids of all ages.

Innovative Shape

Our patches are unlike any others on the market for a good reason. The unique shape is designed to hug the eye socket so it is more comfortable and will fit infant to adult faces perfectly.
See Worthy - New Products
Port Worthy - Best Sellers
Daughter inspired, mom created, and ophthalmologist endorsed.
When my daughter was diagnosed with refractive amblyopia and needed to start wearing a patch, it was because she was going blind. 1 in 45 children wear patches for various ophthamological reasons. Patching works. My daughter's vision was saved.
But it isn't easy to wear one. This is how Worthy Brands, home to See Worthy and Port Worthy, was born. We have created an occlusion patch with a new ergonomic shape, innovative, breathable materials, and fun to wear designs. If the patch is easier to wear, the willingness to wear it will increase.
Kid Friendly. Doctor Approved. Loved by Moms.
I'm not sure what we would do without your product and I'm sure so many others feel the same way. You guys definitely have my support 💓

-ALONGHOUSER1207

He/we love this patch! It has a different shape than many other brands...it fit over his eye nicely and I liked how it didn't cover a lot of his nose. He wore his glasses over the patch without a problem.

-chipperspiratedays

Column

I have been truly impressed with the See Worthy Patches...The adhesive is extremely gentle on Gus' skin...These are the most gentle adhesive patches we have tried in the last 14+ months of patching.

-patchwithgus

I have been very impressed with the quality of the materials in See Worthy Patches and have recommended them to several patients who have difficulty with other brands of adhesive patches. I am happy to offer it to every one of my patients.

-Rupa Krishnamurthy Wong, M.D. Honolulu Eye Clinic
AS FEATURED IN
Choosing a selection results in a full page refresh.